Les Journées scientifiques
October 5, 2021
In livestream from the International Conferences Center, Météo-France Toulouse (France).
Organized by Météo et Climat Toulouse-Occitanie and French Water Partnership, in association with Agence de l'Eau Adour Garonne and Météo-France, the Scientific Day is dedicated to an analysis of the three last IPCC special reports with a focus on water resources.
The stakes will be to remind the challenges imposed by Climate Change on water resources, but also to present existing solutions or to share experiences from our regions in order to draw lessons for other countries, especially developing countries.
REGISTRATION IS NOW CLOSED
Conference hosted by
Gil BOUSQUET
Journalist, La Dépêche
09:00 – Welcome of the participants
09:30 – Official opening
Virginie SCHWARZ CEO of Météo-France
Jean JOUZEL President of Météo et Climat
Jean LAUNAY President of the French Water Partnership
Guillaume CHOISY Director General of Agence de l'Eau Adour Garonne
10:00 – Introduction
Valérie MASSON-DELMOTTE Co-Chair of IPCC Group I
Johannes CULLMANN Director of Water and Cryosphere at the World Meteorological Organization
11:00 – SESSION 1 – Assessment and monitoring of future developments in the field of water resources
Roundtable 1
Valérie DEMAREZ Lecturer in ecology and spatial remote sensing at Paul Sabatier University, Florence HABETS CNRS Research Director and Professor at the École normale supérieure, hydroclimatologist, Renaud HERMEN co-founder of the Water Family, Ludovic LHUISSIER DireDirector of engineering operations and innovation at the Compagnie d'aménagement des coteaux de Gascogne
12:30 – Lunch break
14:00 – SESSION 2 – Climate change: what threats to water?
Roundtable 2
Nicolas BAUDUCEAU Director of the Public Funds and Prevention Department, CCR, Yvan CABALLERO Hydrogeologist at BRGM, Bruno CASTELLE Directeur de Recherche CNRS, laboratoire EPOC (Université de Bordeaux), Nathalie CLARENC Deputy Director of the Direction Départementale des Territoires et de la Mer de l'Aude, Magali REGHEZZA-ZITT HDR lecturer in Geography at the École normale supérieure
15:30 – SESSION 3 – Climate change as a source of innovation for water?
Roundtable 3
Marie-Hélène AUBERT Member of the Loire Bretagne Basin Committee of the Loire Bretagne Water Agency and President of the Aquatic Biodiversity and NBS WG of the FWP, Mathilde LOURY Head of the ARTISAN Integrated Life Project team at the French Office for Biodiversity, Emmanuelle OPPENEAU Head of the Environment-Water Division, SUEZ, Olivier SARLAT Regional Manager, Veolia Eau Région Sud, Morgane VILLETARD Regional coordinator for "Nature-based Adaptation Solutions" at the Agence Régionale de la Biodiversité Occitanie.
17:00 – Conclusion and Closing
Abou AMANI Director of UNESCO's Division of Water Sciences
Eric SERVAT Director of the UNESCO International Water Centre "ICIREWARD", University of Montpellier and chair of the Scientific Committee
Marie-Laure VERCAMBRE General Manager of the French Water Partnership
Serge PLANTON Climatologist. Member of the Board of Météo et Climat
Chair:
Eric SERVAT Director of the UNESCO International Water Centre "ICIREWARD", University of Montpellier
Members :
Olivier BARRETEAU Researcher in water sciences at INRAE Montpellier
Alain DUPUY Professor of hydrogeology at INP Bordeaux, Director of ENSEGID/AcclimaTerra
Agathe EUZEN Deputy Scientific Director – Institute of Ecology and Environment, CNRS
Simon GASCOIN CNRS Research Fellow CESBIO, Toulouse
Françoise GOULARD Expert in research and prospective at the Adour-Garonne Water Agency
Denis LACROIX Researcher in marine sciences, IFREMER Scientific Direction
Serge PLANTON Climatologist and member of the Board of Météo et Climat, Toulouse
Jean-Luc REDAUD President of the Water and Climate WG at the French Water Partnership
Denis SALLES Research Director, INRAE Nouvelle Aquitaine Bordeaux
Eric SAUQUET Research Director, INRAE Lyon
Jean-Michel SOUBEYROUX Deputy Director of Climatology and Climate Services, Météo-France
Marie-Laure VERCAMBRE General Manager of the French Water Partnership
Françoise VIMEUX Director of Research at IRD/LSCE/HSM
Chairs:
Jean JOUZEL Météo et Climat
Marie-Laure VERCAMBRE French Water Partnership
Membres :
Alexandre ALIX French Water Partnership
Morgane DAUDIER Météo et Climat
Sonia GADY Météo et Climat
Françoise GOULARD Agence de l'Eau Adour-Garonne
Marc PAYEN Météo et Climat
Serge PLANTON Météo et Climat
Jean-Luc REDAUD French Water Partnership
Jean-Michel SOUBEYROUX Météo-France
Participants can attend either virtually in livestream or physically at the Météo-France International Conference Center (ICC) 42 Av. G. Coriolis, Toulouse, France (please, choose the format when register).
TO ACCESS THE CONFERENCE CENTER, PLEASE BRING AN ID AND A COVID-19 HEALTH PASS
Simultaneous French-English translation will be provided for participants who will follow the conference in livestream.
HEALTH PASS
Access to the Conference Center is subject to the presentation of a COVID-19 "Health Pass".
The pass must prove one of the three following items:
–  A complete vaccination scheme OR
–  A negative RT-PCR or antigenic test OR
– A positive RT-PCR or antigenic test attesting recovery from Covid-19 dating at least 11 days and less than 6 monhs.
Wearing a face mask is mandatory inside the ICC premises (hall, auditorium).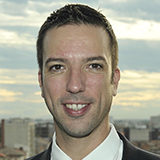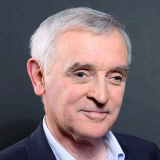 Jean JOUZEL
Météo et Climat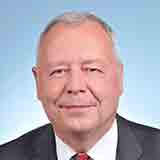 Jean LAUNAY
French Water Partnership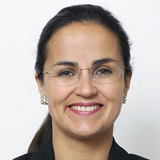 Virginie SCHWARZ
Météo-France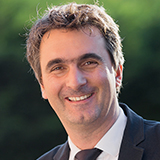 Guillaume CHOISY
Agence de l'Eau Adour Garone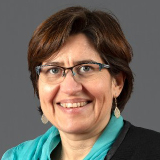 Valérie MASSON-DELMOTTE
IPCC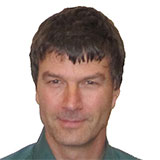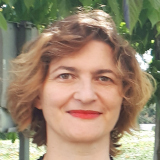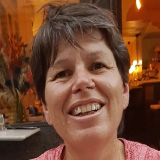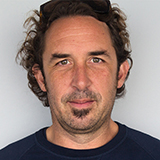 Renaud HERMEN
Water Family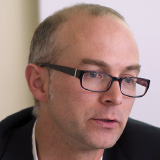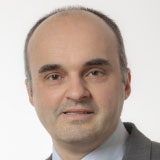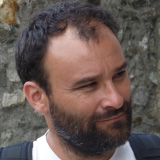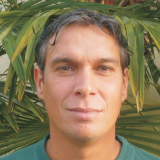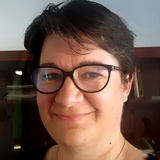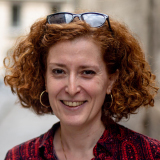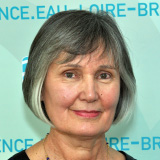 Marie-Hélène AUBERT
PFE Biodiversité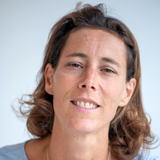 Mathilde LOURY
Office Français de la Biodiversité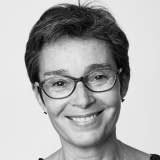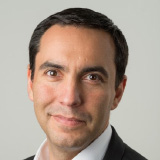 Olivier SARLAT
Veolia Eau Région Sud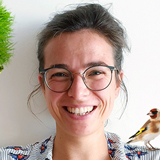 Morgane VILLETARD
Agence Régionale de la Biodiversité Occitanie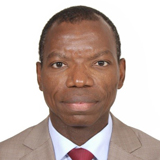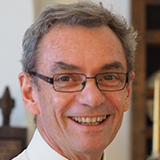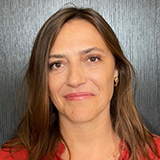 Marie-Laure VERCAMBRE
French Water Partnership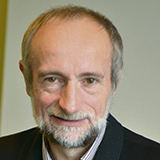 Serge PLANTON
Météo et Climat